New Moon Special ~ good for a limited time ~ Just $1 for your first month with the coupon code ABUNDANCE
---
The SAGE Circle Membership Fine Print
**The SAGE Circle is a subscription service and you will be billed monthly or annually depending on the subscription plan you choose. Your membership will auto-renew either monthly or annually and your credit card on file will be charged unless you cancel before your next billing date. No refunds are available. Membership is for personal use only and not for agencies or companies.

As always... you may cancel at any time. No feelings will be hurt, lol. We want you to get the most out of your SAGE Circle experience even if it's for a short time. Canceling is easily done through your SAGE Circle account or by contacting us directly at [email protected] No refunds are available.

Your Instructor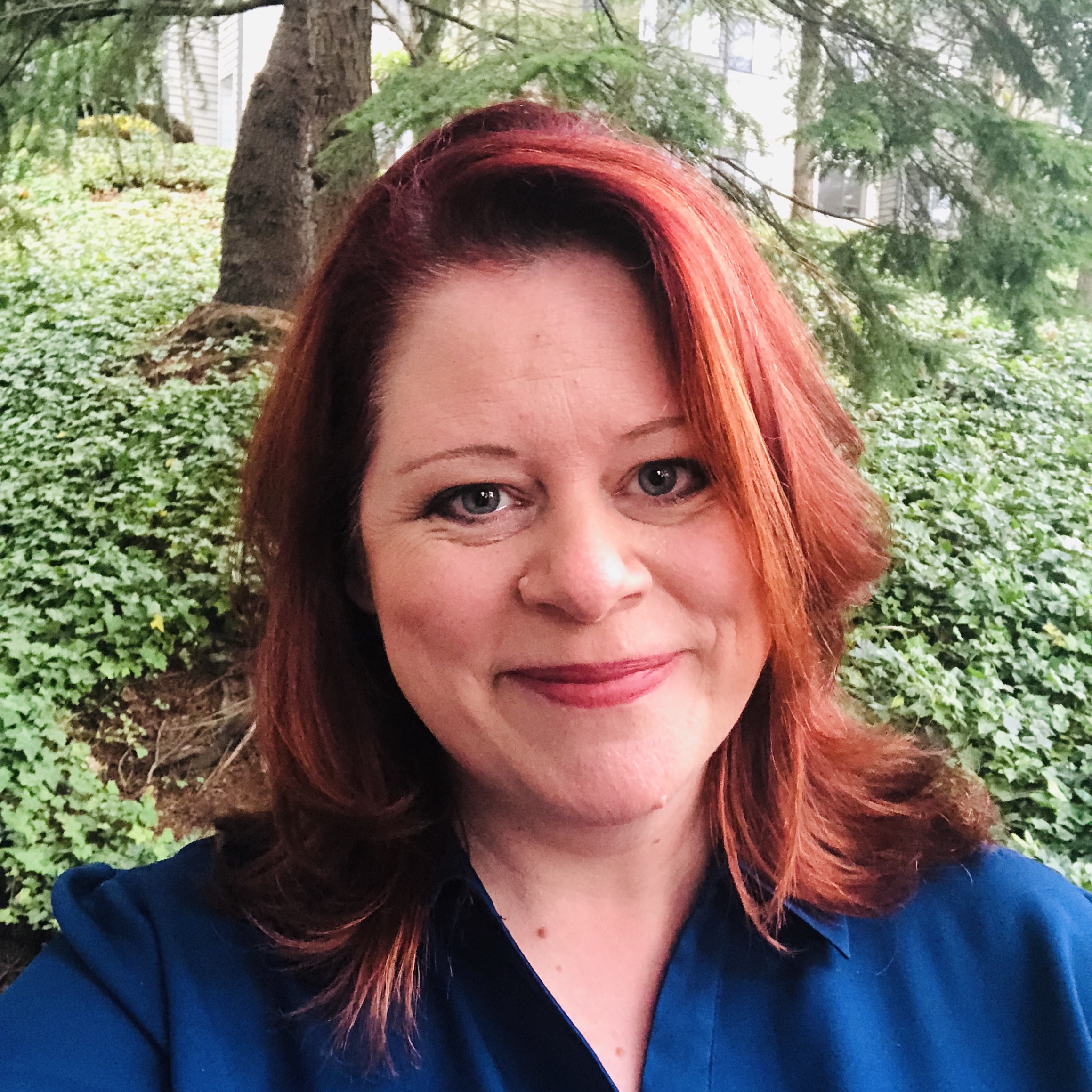 Isabeau, an internationally known psychic medium, author and spiritual teacher, has touched the lives of people across the world. Isabeau brings peace and comfort to many through her transition work and deeply insightful teachings. She focuses her time on building spiritual community and supporting people on their intuitive journey.
Isabeau is the founder of The SAGE Method, a life-changing intuitive training program that teaches people how to open their intuition and live an authentic, blissful life. She is also the creator of Discovery Meditation and the author of Cracking Open: Adventures of a Reluctant Medium. With a bachelor's degree from Minnesota State University with a major in mathematics and a minor in chemistry, Isabeau maintains a balanced perspective between this world and the next.